WHEN IS IT TIME TO TRADE-IN YOUR CAR FOR A NEWER ONE?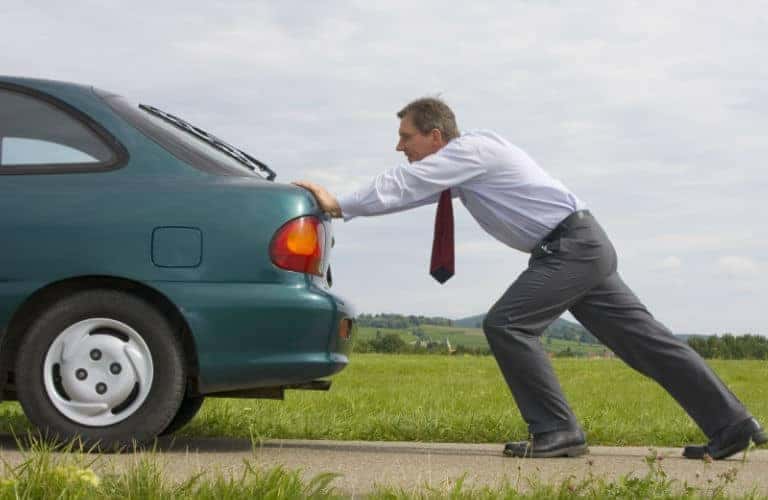 You have been driving your current ride for many years. You've gone through a lot of life's adventures with that vehicle, and naturally it has immense sentimental value. But one day as you crossed your fingers while turning the ignition in the hopes that it would start, you realized that maybe it is getting to be time to upgrade your vehicle. When is it time to trade-in your car for a newer one? Read ahead for some of our suggestions.
Signs it is time to give up on your automobile
The most obvious sign that you should get yourself an upgrade is when you start putting more money into the vehicle than what it is worth. If you're constantly going to the repair shop and draining your bank account to have the vehicle fixed and it is costing you more than what you could spend on something even better, it's a good time to trade it in.
If you don't feel safe driving your vehicle anymore, by all means, get rid of it and get behind the wheel of something that won't make you fear for your safety every time you enter the highway. You may be sentimentally attached to it, but it is not worth your safety or your life.
If you want to experience the newer technology found in more recent models, go ahead and treat yourself to a newer and more exciting vehicle.
Even if your current ride is not costing an arm and a leg to repair, if it is interfering with your life because of its poor condition or because you're always taking it to the shop, just give it up and find a newer vehicle that will work for you.
We here at Todd Wenzel Buick GMC Davison will be happy to help you find a better automobile that will fit your needs. Contact us and talk to one of our friendly salespeople today!