PUMPKIN PATCHES AND APPLE ORCHARDS NEAR DAVISON MI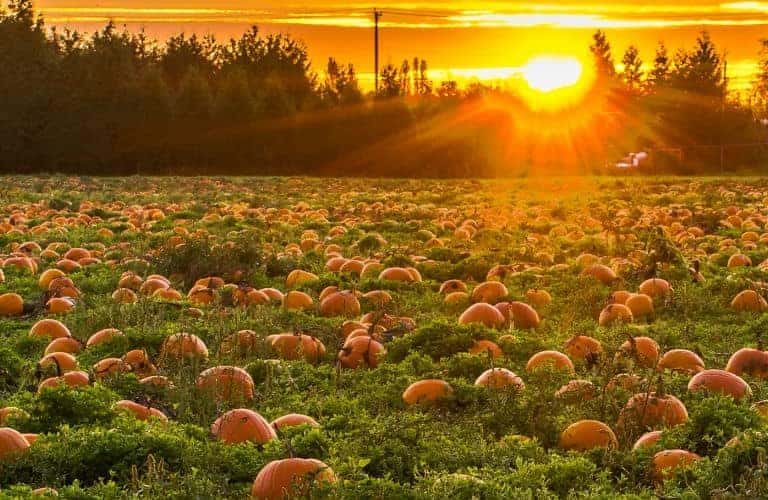 We are right in the thick of fall, and while nature provides a beautiful display of color, we can't help but enjoy taking some of that wonderful color and bringing it to our homes for decoration. Yes, going out into pumpkin patches and apple orchards has been a favorite autumn activity for decades, and that tradition continues this year. Read ahead for a few of our suggestions of pumpkin patches and apple orchards near Davison MI to visit this year.
Where can you find pumpkins and apples in eastern Michigan in 2018?
Davison Corner Stand – While this may not be a full-blown pumpkin patch in the traditional sense, you can still find a great deal of exactly what you're looking for at the Davison Corner Stand. You'll find pumpkins and decorations for fall at the corner of Oak Rd and Lippincott Blvd here in Davison.
The Little Pumpkin Patch – Head on over to Grand Blanc to visit Little Pumpkin Patch! Take the whole family out for a peaceful and fun slice of the country life, all while wandering through rows of pumpkins to find the perfect one for your doorstep.
Tomac Pumpkins – Take an afternoon drive with the whole family and head out to Chesaning to visit Tomac Pumpkins. There you will find a variety of different pumpkins, plus gourds, corn stalks, and other fun fall decorations for your yard.
Ashton Orchards – If you're looking for the perfect apples and apple cider for your cool Sunday afternoons this fall, visit Ashton Orchards in Ortonville. You can even find some tasty baked goods while you're there!
Diehl's Orchard & Cider Mill – For an autumn afternoon of fun with the whole family, bring everyone over to Diehl's Orchard & Cider Mill. Stock up on a variety of apples and test your mettle in the corn maze!
We hope you have a wonderful time at these locations if you choose to go. Enjoy the rest of your autumn!
View our current specials.