HOW DOES THE KBB INSTANT CASH OFFER WORK AT TODD WENZEL BUICK GMC OF DAVISON?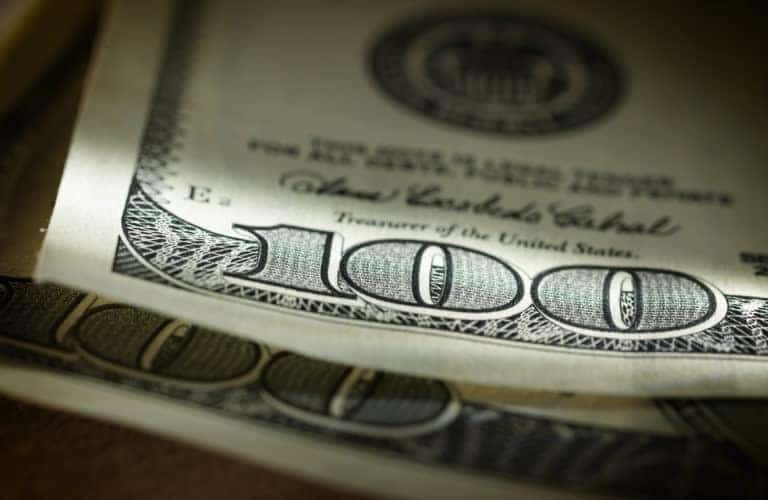 If you are looking to upgrade from your current ride to one of our new or used automobiles, then chances are good that you are also looking to trade-in your current vehicle. The amount your vehicle will be worth when you trade it in varies greatly based on the year, make, model, mileage, condition, and other factors. For this reason, making sure you get a fair trade can be a hassle, but not when you trade in your vehicle here at Todd Wenzel Buick GMC of Davison. Right here on our site we have a trusted resource for you from Kelley Blue Book, a powerhouse in all things automotive. It's called the Instant Cash Offer. How does the KBB Instant Cash Offer work at Todd Wenzel Buick GMC of Davison? Read ahead for the details.
Trusted price from a trusted source
When you click on the link for the KBB Instant Cash Offer, you will see an easy-to-use form with instructions. You will need to fill out the standard information needed about your car, such as the license plate or VIN, or you can give more details with the year, make, model, style, color, mileage, and zip code where you're located.
What are the 2019 GMC Acadia Denali interior features and technology?
After you have filled out the information and taken all the necessary steps, you will receive an offer for your vehicle online. Save that and bring that into us, along with your car, and we will have a look at everything and verify the condition of your vehicle. You can use the offer to trade in the car for a newer model or let is buy it for cash!
It's that simple. If you have any questions on this process or anything else we can provide, please contact us.