HOW CAN I PREPARE MY CAR FOR THE SUMMER?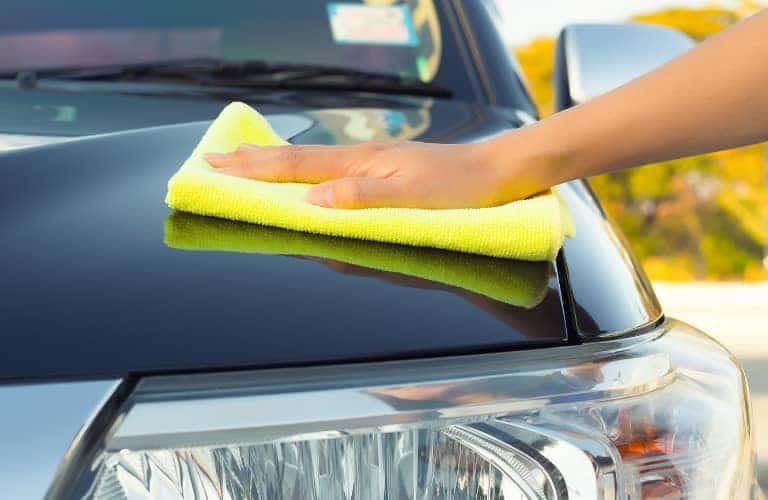 As the seasons change once again, it is time for the warmer weather to take control. Summertime means heading out to the multiplex for a big blockbuster, setting up the grill in the backyard for you and your friends, and hitting the road for a long vacation. Before you do any of this, however, it is a good idea to check up on your vehicle and make sure all is well. If you find yourself asking, "How can I prepare my car for the summer," we have a few tips for you here that you may find useful.
Summer vehicle maintenance and checkup tips
Check your oil. Your engine needs oil to keep everything running smoothly, so before you venture off for a week in the wilderness, make sure you have a fresh batch of oil.
Check your tire pressure. The changing temperatures and the rough roads from winter recovery can really wreak havoc on your tires, which can cause alterations in the pressure. Make sure that your tires are all filled to their proper psi based on your owner's manual.
Check your coolant. You don't want your engine to overheat while you're on a long stretch of hot asphalt, so be sure there's enough coolant inside.
Test out your air conditioning. Likewise, you don't want to overheat yourself while you're out in your car on a hot day. A breakdown in the A/C can make for a long, horrible trip, so be sure that it works.
Clean your vehicle inside and out. You don't want a bunch of clutter in your vehicle during your road trip, do you? Get rid of the trash that has piled up. Give your vehicle an exterior cleaning as well, being sure to get the undercarriage, as it has likely taken a beating from the rough winter and spring conditions.
We hope you have a great summer! If you are looking for a new ride, contact us!