HAUNTED HOUSE ATTRACTIONS NEAR DAVISON MI TO VISIT IN 2018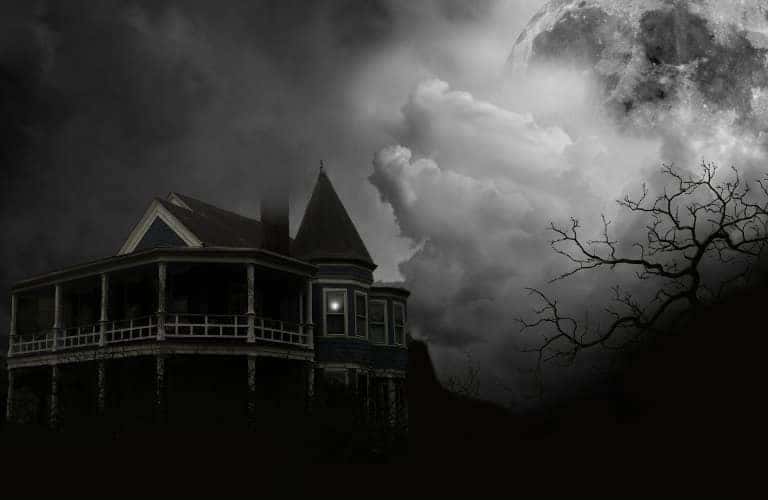 You might have noticed that there are more chills in the air these days. Indeed, the days are getting shorter, and when darkness falls, it overtakes the land for far longer than in the previous couple of months. Fall is here, and along with the autumnal equinox comes the spookiest of all seasons-Halloween! A favorite activity this time of year is venturing out to get yourself scared silly with a haunted house attraction. If you enjoy those kinds of thrills, keep reading for a few suggestions of haunted house attractions near Davison MI to visit in 2018.
Take a drive out to Holly and enter the Rotten Manor! This attraction boasts a detailed and immersive experience with indoor and outdoor attractions, each of which taking about 35 to 45 minutes. You can even be entertained and enjoy concessions while you wait in line! Visit their website for a full schedule and ticket information.
Experience a journey that will take you through twists and turns, with new horrors around every corner with Exit 13 Haunted House in Mt. Morris. This attraction has been renovated to provide an even more enriching experience but is not recommended for the faint of heart! Check the website for a full schedule, ticket information, and more frequently asked questions.
If you don't mind taking a bit of a longer trip, head on over to Highland and experience the frights and thrills of Full Moon Manor, which is located on Bonadeo Farms. It's a two-part attraction that promises a unique time for you and your brave friends, if you can handle it! Visit their website and Facebook page for a full schedule and ticket information.
We hope you have a great time if you choose to head out to these or any other haunted house attractions in the Davison area this Halloween season! Be sure to peruse our inventory of new and used vehicles if you are looking for reliable transportation to one of these locations!