DO GMC MODELS COME WITH WI-FI?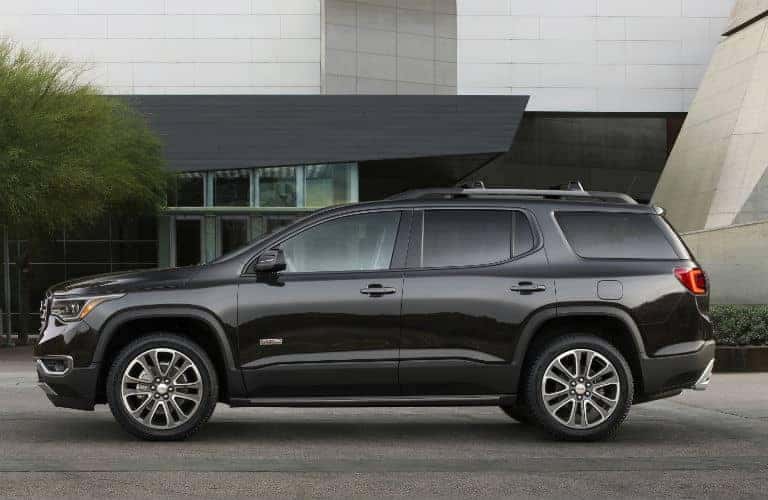 Today's world is always on. Think about it. You're never too far away from knowing what is going on in the world or from getting the latest gossip from your friends. Wireless connectivity rules the world at this point, and it is important to keep connected with the world so you do not miss any important updates. Of course, being entertained helps as well, and there are tons of entertainment options available via streaming services. Can you even enjoy these kinds of services in your vehicles? Yes you can! Many automobiles these days offer Wi-Fi connectivity. Do GMC models come with Wi-Fi? Many of the new ones do as an available feature, yes! Let's dig a bit deeper.
Wi-Fi hotspot connectivity in GMC models
OnStar-equipped GMC models have the opportunity to enjoy built-in Wi-Fi. It works by using the vehicle's antenna to provide a wireless signal to anyone within about 50 feet of the vehicle. It is powered by the vehicle's battery, so when the vehicle is on, you're in business. That means if you're out on long family road trips, passengers in the back seats can enjoy a streaming movie or TV show on their tablet or smartphone without gobbling up large chunks of data and jacking up your wireless bill that month. Up to seven mobile devices at a time can be connected. You can enjoy this wireless service in your vehicle for as little as $5 per month depending on the plan!
The Wi-Fi in the GMC models works much like your Wi-Fi at home, wherein you need a password to get onto the network, which will also have its own name.
Are you interested in driving a GMC model that offers this available feature? Talk to one of our friendly sales staff members about which options can suit you today, and we will be happy to give you even more information about this fantastic service!